HEALTHCARE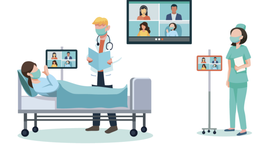 Tell Me Why: The 10 Reasons We Invested in ONE
Mar 19, 2021
Last Friday we announced our 2021 Tech Pick of the Year, Oneview Healthcare plc (ASX: ONE) - a healthcare technology company that enables 'virtual care' at the bedside for hospital patients. We promised that we would provide further analysis on why we have made such a large, long term investment and called ONE our 2021 Tech Pick of the Year…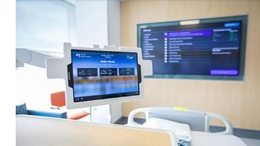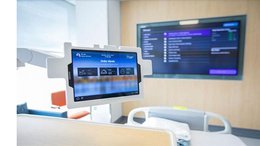 Our New 2021 Tech Pick of the Year
Mar 12, 2021
OneView Healthcare plc (ASX: ONE) is a health tech company that provides hospital patients a "virtual care and digital control centre" at their bedside to deliver the best possible patient experience during their stay.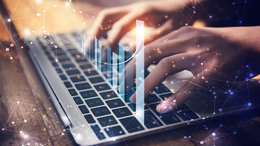 Two Tech Stocks for 2021
Jan 22, 2021
Whitehawk (ASX: WHK) is our cybersecurity technology pick on the ASX. The WHK share price has looked like it wants to run over the last two trading sessions, rising from 30c to 38c on low volume and no news.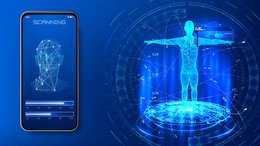 Instant Early Cancer Detection Via Your Mobile
Dec 3, 2020
Heathtech company MyFiziq Limited (ASX: MYQ) is now strengthening its position in the healthcare space by taking a strategic equity stake in Triage. Triage has developed breakthrough technology which can detect skin disease using a smartphone.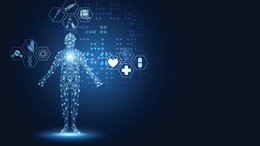 US$3.5M Revenue per Year Guaranteed – MYQ's New Deal is a Company Maker
Oct 6, 2020
Today, MyFiziq (ASX: MYQ) has announced that it has signed a binding term sheet with Nexus-Vita Singapore, a health monitoring and management technology company that will guarantee MYQ minimum annual revenue to MYQ of US$3,588,000 per annum, from the date of commercial launch of its app.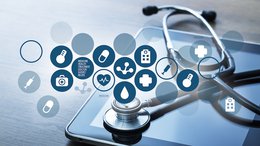 Our Favourite Health Tech Stock Soars to 85 Cents on Major Milestone Hits
Sep 18, 2020
The Next Tech Stock first alerted you to emerging health tech small cap MyFiziq (ASX: MYQ) back in April, when the stock was just 11.5 cents. This week, the company hit $1.00 a 769% increase, since we first initiated coverage and took a significant long-term investment to make MYQ one of our biggest holdings.