TESLA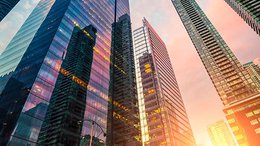 DYE Lays Down Challenge to Tesla in Solar Battle
Dec 13, 2016
The solar market is on the verge of exponential growth, and one ASX listed company is looking to be at the forefront of this change with a world leading technology that could have a fundamental effect on energy usage. Dyesol Limited (ASX: DYE), is a manufacturer of key perovskite solar cell (PSC) materials, next generation technology and photovoltaic (PV) panels.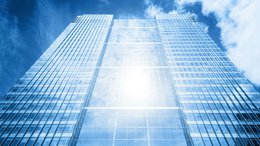 Could DYE Transform into a "Mini-Tesla" of Solar?
Oct 7, 2016
Every country would love to have high domestic energy production, coming from a range of different sources to reduce the overall environmental impact of energy generation. If we look at the range of energy sources currently available, there is only one with a truly infinite capacity and easy access. Yep, you guessed it: The Sun.