TELECOMMUNICATIONS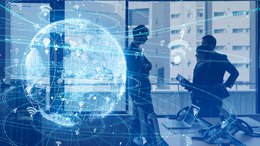 VN8's Latest Acquisition Boosts Group ARR to Over $18M
Feb 3, 2021
When we introduced award-winning telecommunications service provider Vonex Ltd (ASX:VN8) as our latest portfolio addition, it was on the back of an impressive and growing Annual Recurring Revenue (ARR) base. Today, Vonex announced its ARR will continue to grow via the acquisition of telecommunications Nextel justifying our position in the company.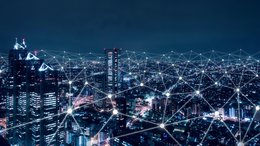 $31M ASX Small Cap Telco Posts $16.7M Annual Recurring
Oct 30, 2020
Recurring revenue, facilitated by the acquisition of 2SG, has provided Vonex with forward earnings predictability. The 2SG acquisition cannot be underestimated, having provided Vonex (ASX: VN8) with substantial sales momentum.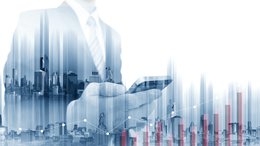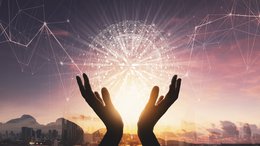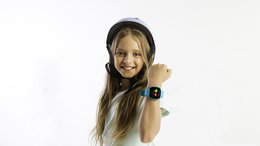 ASX Stock Pioneering Wearables Tech for Child Safety
Jan 24, 2020
MGM Wireless' (ASX:MWR) SPACETALK, the most secure smartwatch for children on the market today. Impressively, the same designers who brought the world the Apple Watch were advisors to SPACETALK.