TELECOMMUNICATIONS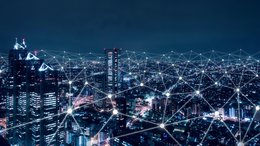 $31M ASX Small Cap Telco Posts $16.7M Annual Recurring
Oct 30, 2020
Recurring revenue, facilitated by the acquisition of 2SG, has provided Vonex with forward earnings predictability. The 2SG acquisition cannot be underestimated, having provided Vonex (ASX: VN8) with substantial sales momentum.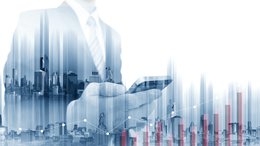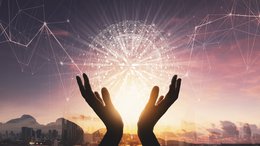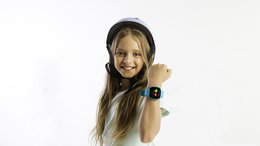 ASX Stock Pioneering Wearables Tech for Child Safety
Jan 24, 2020
MGM Wireless' (ASX:MWR) SPACETALK, the most secure smartwatch for children on the market today. Impressively, the same designers who brought the world the Apple Watch were advisors to SPACETALK.