MEDICINAL CANNABIS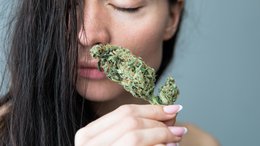 Roots' Agtech More Than Doubles Cannabis Dry Flower Yields
Oct 16, 2019
Roots Sustainable Agricultural Technologies' (ASX:ROO) upgraded Root Zone Temperature Optimisation (RZTO) cooling system has just been shown to double the dry flower yield in some strains of greenhouse-grown cannabis in Southern California.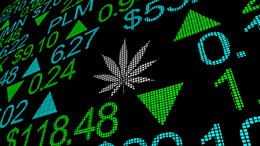 CLI's Strategic Move into Hemp CBD is Paying Off
Aug 21, 2019
Making waves in the ASX pot stock space is award-winning global agronomy, farm management and agtech company, CropLogic Limited (ASX:CLI) — it's been on a run, making higher-highs and higher-lows since February and rewarding shareholders with a more than 550% gain all up.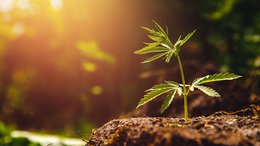 Roots Amasses Further US Cannabis Sector Sales
Jun 21, 2019
Roots Sustainable Agricultural Technologies (ASX:ROO) has today penned a new US sales agreement with a Californian cannabis producer, delivering technology that brings measurable yield improvements for cannabis crops..