INNOVATION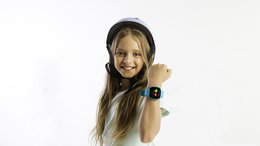 ASX Stock Pioneering Wearables Tech for Child Safety
Jan 24, 2020
MGM Wireless' (ASX:MWR) SPACETALK, the most secure smartwatch for children on the market today. Impressively, the same designers who brought the world the Apple Watch were advisors to SPACETALK.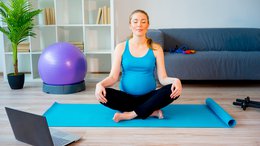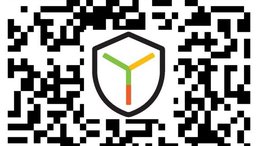 YPB to Generate First Revenues for its Breakthrough Anti-Counterfeit Technology
Sep 16, 2019
In a major step forward, YPB Group (ASX:YPB) has signed a supply agreement to sell its Motif Micro 1 (MM1) smartphone authentication technology to China's leading security label supplier PanPass Inc.This comes just days after it made a major technical breakthrough in the development of its Motif Micro technology.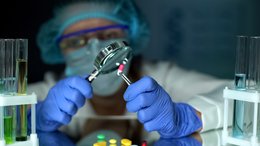 YPB Secures Vital Pharma Contract: Expects Circa $1M in Revenue
Sep 10, 2019
YPB Group Limited (ASX:YPB) has reinforced its relationship with leading Indonesian pharmaceutical and wellness company PT Combiphar, by signing a new three-year Master Services Agreement (MSA) that delivers the ASX listed technology company life of contract revenues of circa $1 million.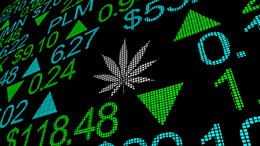 CLI's Strategic Move into Hemp CBD is Paying Off
Aug 21, 2019
Making waves in the ASX pot stock space is award-winning global agronomy, farm management and agtech company, CropLogic Limited (ASX:CLI) — it's been on a run, making higher-highs and higher-lows since February and rewarding shareholders with a more than 550% gain all up.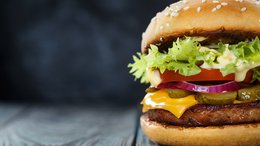 #VEGAN: ROO Launches into $27B Plant Based Meat Market
Aug 19, 2019
Roots Sustainable Agricultural Technologies Limited (ASX: ROO) has just begun a planting program to examine the effects of its RZTO and IBC technologies on several protein-laden crops, including peas and beans, to increase the content of leghemoglobin – also known as "heme" — a form of haemoglobin in plants and the key ingredient in what makes plant-based meats so tasty.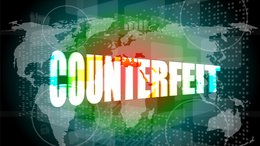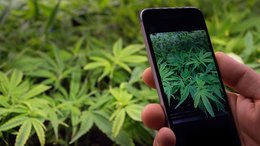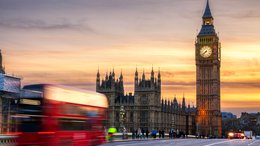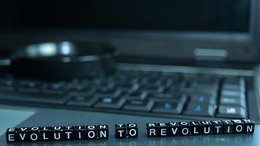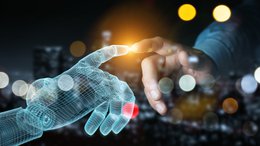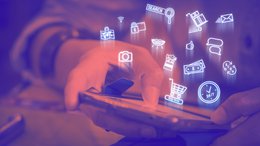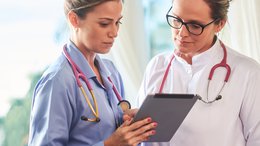 The ASX Company Changing the Game in Real-Time Healthcare Analytics
Mar 19, 2019
The company I'm looking at today comes with significant potential and is leading the way in informatics, a particularly lucrative area of healthcare that is seeing a rapid shift to digital patient data driven by the need for real-time healthcare analytics.