HEALTH TECH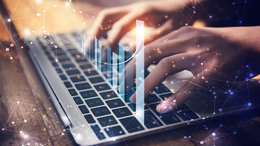 Two Tech Stocks for 2021
Jan 22, 2021
Whitehawk (ASX: WHK) is our cybersecurity technology pick on the ASX. The WHK share price has looked like it wants to run over the last two trading sessions, rising from 30c to 38c on low volume and no news.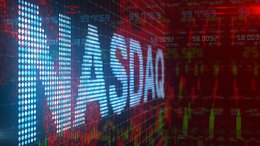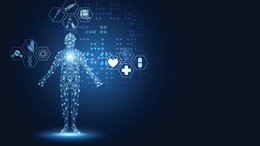 US$3.5M Revenue per Year Guaranteed – MYQ's New Deal is a Company Maker
Oct 6, 2020
Today, MyFiziq (ASX: MYQ) has announced that it has signed a binding term sheet with Nexus-Vita Singapore, a health monitoring and management technology company that will guarantee MYQ minimum annual revenue to MYQ of US$3,588,000 per annum, from the date of commercial launch of its app.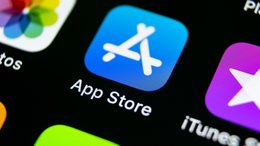 MYQ Unlocks Revenue via Evolt's Apple App Store Launch
Jun 9, 2020
Today's launch of the MyFiziq (ASX: MYQ)/Evolt integration on the Apple app store is a significant milestone. The MyFiziq technology is intended to extend Evolt's reach into put the app into hands of Evolt's 500,000 home-based consumers.