HEALTH AND WELLNESS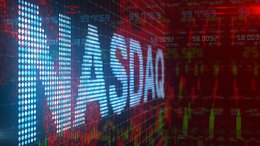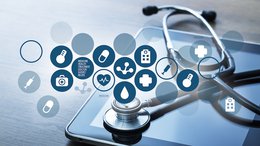 Our Favourite Health Tech Stock Soars to 85 Cents on Major Milestone Hits
Sep 18, 2020
The Next Tech Stock first alerted you to emerging health tech small cap MyFiziq (ASX: MYQ) back in April, when the stock was just 11.5 cents. This week, the company hit $1.00 a 769% increase, since we first initiated coverage and took a significant long-term investment to make MYQ one of our biggest holdings.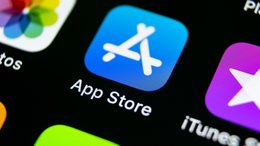 MYQ Unlocks Revenue via Evolt's Apple App Store Launch
Jun 9, 2020
Today's launch of the MyFiziq (ASX: MYQ)/Evolt integration on the Apple app store is a significant milestone. The MyFiziq technology is intended to extend Evolt's reach into put the app into hands of Evolt's 500,000 home-based consumers.