DIGITAL HEALTH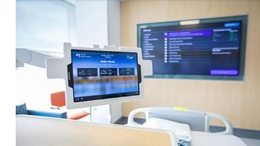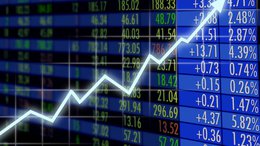 What's Going on with the MYQ share price?
Feb 9, 2021
In the last three trading sessions the MyFiziq (ASX: MYQ) share price has surged from around $1 to finish at $1.34 yesterday. That's on big volumes with no news.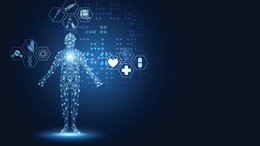 US$3.5M Revenue per Year Guaranteed – MYQ's New Deal is a Company Maker
Oct 6, 2020
Today, MyFiziq (ASX: MYQ) has announced that it has signed a binding term sheet with Nexus-Vita Singapore, a health monitoring and management technology company that will guarantee MYQ minimum annual revenue to MYQ of US$3,588,000 per annum, from the date of commercial launch of its app.