CYBER THREAT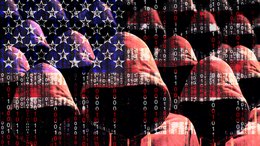 Last 48 Hours Reveals Cyberattack on US Government Way More Serious Than Anyone Thought
Dec 21, 2020
We have always been bullish on cybersecurity technology as a key investing theme, hence our team closely follows global hacking incidents reported around the world. Two days ago, the US government announced that multiple federal agencies had been targeted by a sweeping cyber-attack. small ASX stock might just be entering a perfect storm for investors. The company is Whitehawk (ASX: WHK).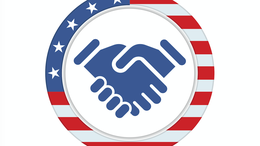 WHK Secures A$2.1M US Government Contract Extension
Oct 7, 2020
WhiteHawk Ltd (ASX: WHK) has been awarded a US$1.5 million (A$2.1M) contract extension with a US federal government department, validating its cybersecurity technology and value to the US government in combatting cyber threats.