CYBER SECURITY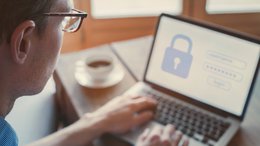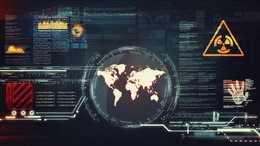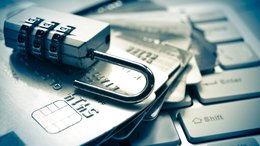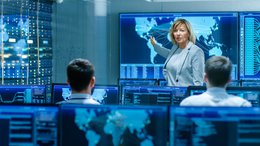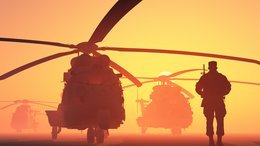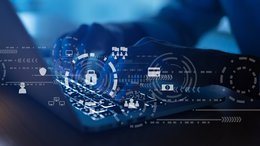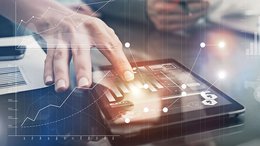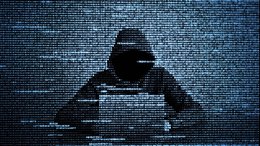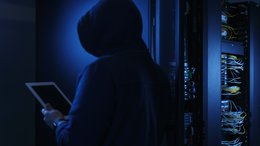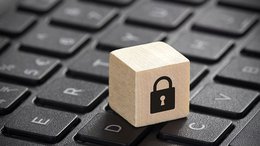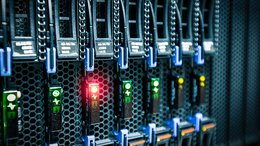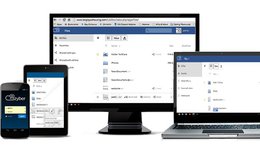 ZYB Secures Foothold in Growing US$6 Billion IoT Space
Apr 8, 2016
Data security is causing more anxiety for average people and large businesses alike. The high-tech world of apps and connectivity has attracted some unsavoury characters that have persisted in exposing the severe lack of adequate security across the entire digital landscape.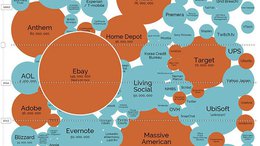 New ASX Listing: ZYB Launch Assault on Corporate Cyber Crime
Feb 26, 2016
Corporations are currently in the middle of data security jeopardy… …and it's only getting worse. In 2015, 193.4 million personal records were compromised by hacks, with 2016 predicted to set a new record that most corporations are desperate not to be a part of.