CANNABIS PRODUCTS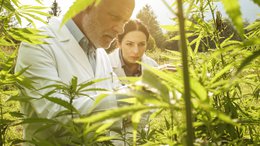 Roots Makes 2020 The Year of The Cannabis Deal
Feb 5, 2020
In January this year, Roots Sustainable Agricultural Technologies Ltd (ASX:ROO) announced it was placing much greater emphasis on pursuing opportunities in the global cannabis sector.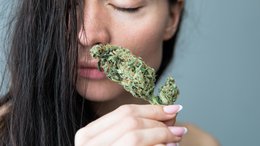 Roots' Agtech More Than Doubles Cannabis Dry Flower Yields
Oct 16, 2019
Roots Sustainable Agricultural Technologies' (ASX:ROO) upgraded Root Zone Temperature Optimisation (RZTO) cooling system has just been shown to double the dry flower yield in some strains of greenhouse-grown cannabis in Southern California.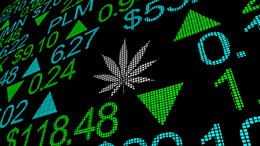 CLI's Strategic Move into Hemp CBD is Paying Off
Aug 21, 2019
Making waves in the ASX pot stock space is award-winning global agronomy, farm management and agtech company, CropLogic Limited (ASX:CLI) — it's been on a run, making higher-highs and higher-lows since February and rewarding shareholders with a more than 550% gain all up.