BLOCKCHAIN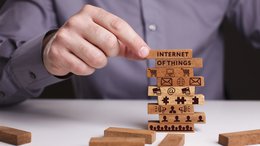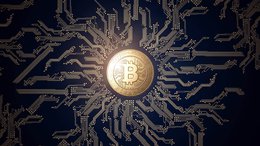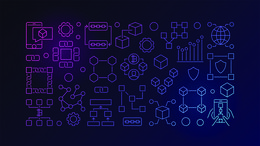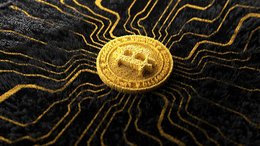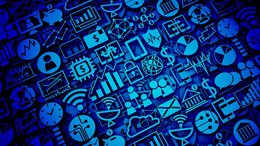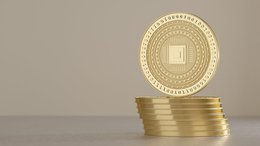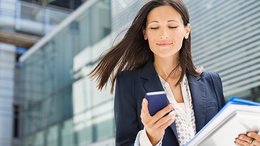 DCC Now Days Away from Launch of the World's First Blockchain Money Transfer App
Feb 28, 2017
If you were previously after a cheap, uncomplicated and secure international money transfer experience – something in line with our modernised world of Uber-like convenience – you may have been in for a lengthy, frustrating search. However, DigitalX Limited (ASX: DCC) is looking to appease your frustration through a monetary transaction tool, known as AirPocket, that allows anyone with a smartphone to convert physical cash to digital money, which can then be converted back into local currency in a different country.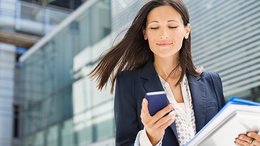 ASX FinTech's Blockchain Technology Opens $600BN Remittance Market
Dec 8, 2016
The global remittance market, i.e. the value of payments being sent across international borders, is currently worth nearly $600BN. However the options available for international money transfers currently range from painful to impossible, especially if you're after a cheap, instantaneous, uncomplicated, and secure transfer experience, more aligned with the 21st century way of life.