ASX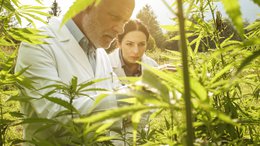 Roots Makes 2020 The Year of The Cannabis Deal
Feb 5, 2020
In January this year, Roots Sustainable Agricultural Technologies Ltd (ASX:ROO) announced it was placing much greater emphasis on pursuing opportunities in the global cannabis sector.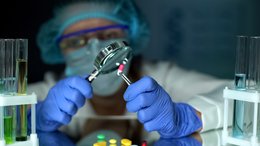 YPB Secures Vital Pharma Contract: Expects Circa $1M in Revenue
Sep 10, 2019
YPB Group Limited (ASX:YPB) has reinforced its relationship with leading Indonesian pharmaceutical and wellness company PT Combiphar, by signing a new three-year Master Services Agreement (MSA) that delivers the ASX listed technology company life of contract revenues of circa $1 million.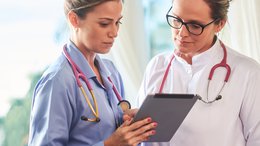 The ASX Company Changing the Game in Real-Time Healthcare Analytics
Mar 19, 2019
The company I'm looking at today comes with significant potential and is leading the way in informatics, a particularly lucrative area of healthcare that is seeing a rapid shift to digital patient data driven by the need for real-time healthcare analytics.