ASX SMALL CAPS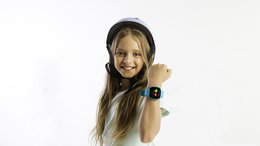 ASX Stock Pioneering Wearables Tech for Child Safety
Jan 24, 2020
MGM Wireless' (ASX:MWR) SPACETALK, the most secure smartwatch for children on the market today. Impressively, the same designers who brought the world the Apple Watch were advisors to SPACETALK.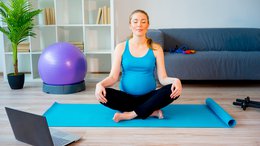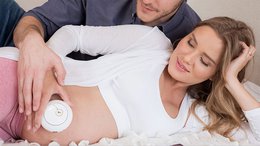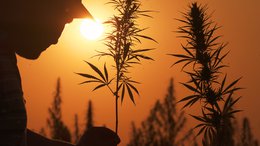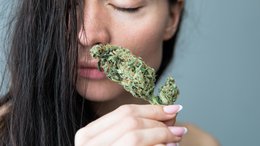 Roots' Agtech More Than Doubles Cannabis Dry Flower Yields
Oct 16, 2019
Roots Sustainable Agricultural Technologies' (ASX:ROO) upgraded Root Zone Temperature Optimisation (RZTO) cooling system has just been shown to double the dry flower yield in some strains of greenhouse-grown cannabis in Southern California.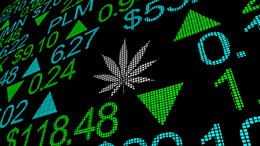 CLI's Strategic Move into Hemp CBD is Paying Off
Aug 21, 2019
Making waves in the ASX pot stock space is award-winning global agronomy, farm management and agtech company, CropLogic Limited (ASX:CLI) — it's been on a run, making higher-highs and higher-lows since February and rewarding shareholders with a more than 550% gain all up.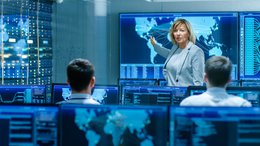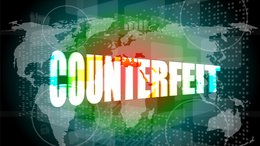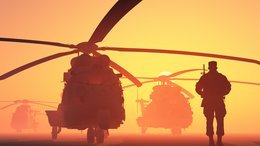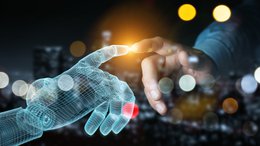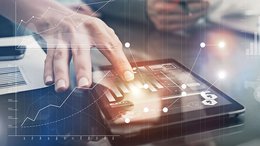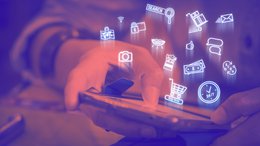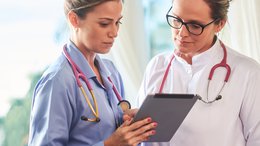 The ASX Company Changing the Game in Real-Time Healthcare Analytics
Mar 19, 2019
The company I'm looking at today comes with significant potential and is leading the way in informatics, a particularly lucrative area of healthcare that is seeing a rapid shift to digital patient data driven by the need for real-time healthcare analytics.