ASX CYBERSECURITY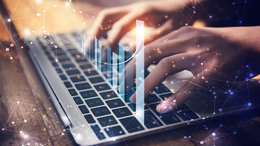 Two Tech Stocks for 2021
Jan 22, 2021
Whitehawk (ASX: WHK) is our cybersecurity technology pick on the ASX. The WHK share price has looked like it wants to run over the last two trading sessions, rising from 30c to 38c on low volume and no news.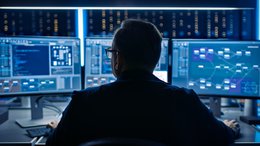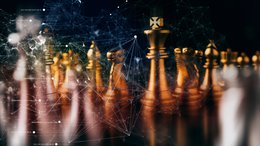 WhiteHawk Wins US Federal Government Cybersecurity Contract Worth up to US$5.9M
Jul 28, 2020
WhiteHawk (ASX: WHK) announced it has been contracted by a key US federal government Chief Information Security Officer (CISO) to implement its Cyber Risk Radar. The annual Software as a Service (SaaS) contract, will see WhiteHawk generate total of up to US$1.18 million (A$1.65M) for each year of the contract.