ANALYTICS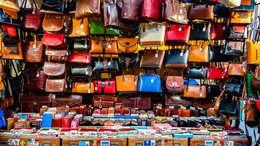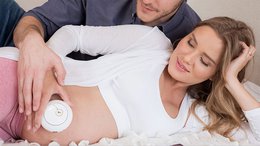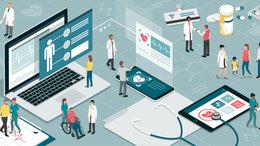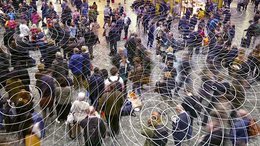 Amazon is Coming: IVO's Big Data Solutions to Help Counter Retailers Threat
May 5, 2017
Why does Facebook provide the service it does, free of charge to anyone with access to the internet? Data collection, of course. When it comes to making money as a service provider or retailer, whether through a bricks and mortar or an online business, it is vital to have deep insights into your customers including who they are and who they're going to be in future.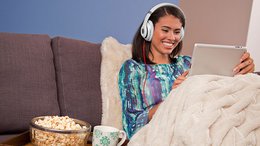 TV2 Expands Global Footprint: First Revenues Imminent?
Jan 19, 2017
One tech integrator we've had our eye on for almost a year, has finally galvanised its OTT on-demand digital streaming strategy and is now fully prepped on parallel launch-pads in Brazil and Indonesia. And in a strong signal of the industry validation of its tech, has just signed up a top ex-Microsoft Executive to the board.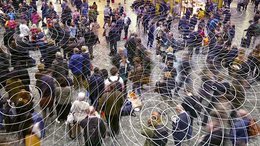 IVO Bags $500k Deal with $4M in the Pipeline
Jul 11, 2016
In the modern digital age, information is one of the most valuable commodities sought out in the public and private sector. Capturing customer and market data allows businesses to accurately forecast, plan and execute their corporate strategy – that's why the Big Data market is worth billions of dollars globally, and growing every day.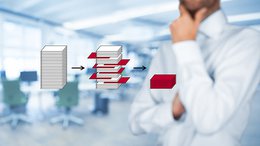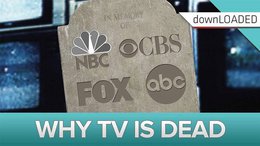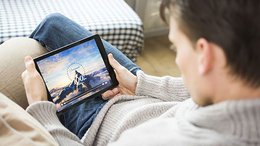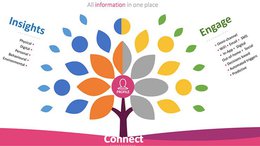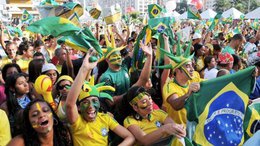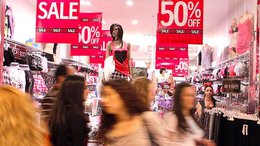 Big Data: ASX Tech Company Unlocks for $273BN Retail Sector
Mar 6, 2015
The big bean counter PriceWaterhouseCoopers reckons there's an additional $3.8BN of earnings opportunities missed by Australia's $273BN retail sector. $3.8BN. Left on the table. PwC says the key to unlocking these billions of dollars is big data.