AGRICULTURE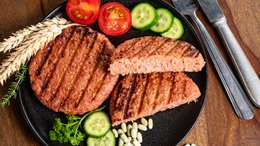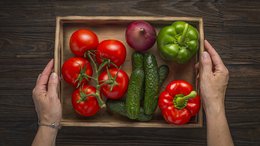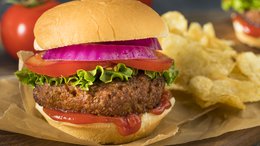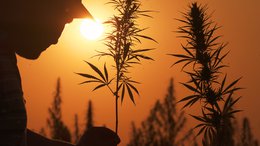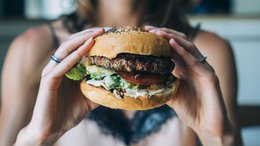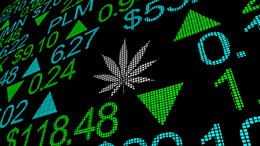 CLI's Strategic Move into Hemp CBD is Paying Off
Aug 21, 2019
Making waves in the ASX pot stock space is award-winning global agronomy, farm management and agtech company, CropLogic Limited (ASX:CLI) — it's been on a run, making higher-highs and higher-lows since February and rewarding shareholders with a more than 550% gain all up.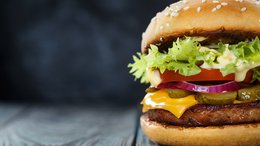 #VEGAN: ROO Launches into $27B Plant Based Meat Market
Aug 19, 2019
Roots Sustainable Agricultural Technologies Limited (ASX: ROO) has just begun a planting program to examine the effects of its RZTO and IBC technologies on several protein-laden crops, including peas and beans, to increase the content of leghemoglobin – also known as "heme" — a form of haemoglobin in plants and the key ingredient in what makes plant-based meats so tasty.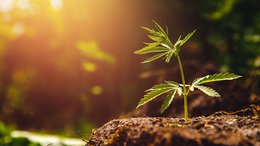 Roots Amasses Further US Cannabis Sector Sales
Jun 21, 2019
Roots Sustainable Agricultural Technologies (ASX:ROO) has today penned a new US sales agreement with a Californian cannabis producer, delivering technology that brings measurable yield improvements for cannabis crops..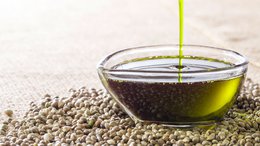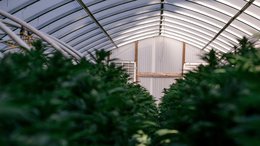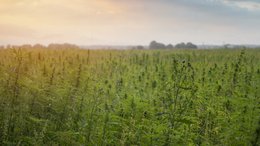 CLI to Begin Trial Farming of Industrial Hemp
Feb 6, 2019
ASX ag-tech junior, CropLogic (ASX:CLI) is only just starting its journey in the hemp market, but already has big plans to crop 100-150 acres of hemp in Oregon in 2019.