Respiri Limited
(ASX:RSH)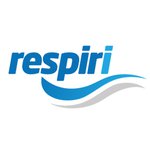 Over 330 million people worldwide suffer from asthma alone, with the global market for asthma and chronic obstructive pulmonary disease (COPD) estimated to be worth $47 billion this year.
Respiri Ltd (ASX: RSH) looks to be quickly progressing its path to commercialisation with a portfolio of devices and software that meet the needs of this vast addressable market.
Not only is the company on the precipice of signing landmark agreements in China for its asthma monitoring device, it has also been given the go-ahead for European sales of its next generation wheeze detection and monitoring device into the European market, including the UK.
Imagine an over the counter, non-prescription product that can help people with asthma lead better lives.
RSH is currently focussed on securing partnership agreements to help launch a new generation of its continuous monitoring system.
The company expects to announce that within weeks it will receive written commercial-in-confidence proposals from at least two partners in China — a country for which significant improvements in asthma monitoring and management is required.
The information on this page should not be the only trigger for your investment decision. Click on the links below for a more in-depth and informed examination of the company. We strongly recommend you seek professional financial advice whenever making financial investment decisions.
The anticipated incoming agreements could involve the production of the company's next generation device, plus sales and distribution.
As such there could be a raft of news to come for this $20 million capped med tech company on the back of its agreements in China and entry in the European market.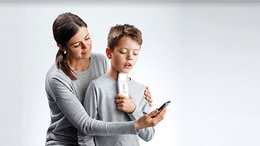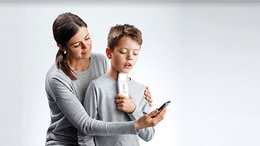 A Breath of Fresh Air: ASX MedTech Company on Cusp of Sales
Apr 10, 2017
Asthma kills. We're not here to stoke fear, but it's no exaggeration that the consequences can be catastrophic if asthma is not adequately monitored and proactively treated. Asthma sufferers have sensitive airways which react to a wide and varied range of emotional, physiological and environmental triggers. Once triggered, an asthma attack involves inflammation of the lining of the airways, the tightening of muscles around the airways, and the excess production of mucus.