MyFiziq
(ASX:MYQ)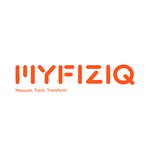 MyFiziq (ASX: MYQ) is a revolutionary technology embedded in a partners app, that uses pictures from your smart phone to create a representation of you in the form of a 3D avatar with accurate circumference measurements.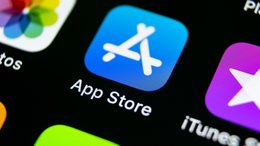 MYQ Unlocks Revenue via Evolt's Apple App Store Launch
Jun 9, 2020
Today's launch of the MyFiziq (ASX: MYQ)/Evolt integration on the Apple app store is a significant milestone. The MyFiziq technology is intended to extend Evolt's reach into put the app into hands of Evolt's 500,000 home-based consumers.