Cycliq Group Limited
(ASX:CYQ)
Overview
Cycliq (ASX:CYQ) already has a significant head start as it looks to capitalise on the growing cycling revolution occurring in many regions of the world on the back of better bikes, safer equipment, better roads and state-sponsored cycling schemes.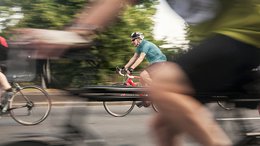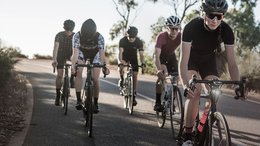 ASX Stock Pedalling its Way to the Top in a $58BN Market
Apr 11, 2017
The safety of cyclists is of paramount importance, especially since riding a bike has slowly transitioned from a sporting pursuit to a lifestyle choice. Through this increasing prominence of pedal power, businesses in the industry have experienced booming sales.