Collaborate Corporation
(ASX:CL8)
Overview
Collaborate Corporation Limited (ASX: CL8) operates peer-to-peer marketplaces where the 'trust' it creates makes it possible for individuals and companies to transact with each other for mutual benefit.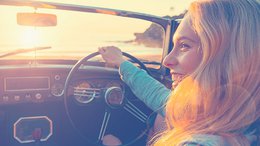 Million Dollar RACV Investment Advances CL8 Toward Profitability
May 22, 2017
The 'sharing economy' is the notion that people (and businesses) can generate income from under-utilised assets, by sharing them on a peer-to-peer basis in exchange for cash. Where sharing Hollywood movies is considered piracy, sharing access to your own car or spare property is an income-generating opportunity for many consumers — so brilliantly evidenced by existing sharing economy posterchildren, such as AirBnb and Uber.