Alcidion
(ASX:ALC)
Overview
Alcidion Group (ASX:ALC) has a mission to make healthcare better for everyone. Better for patients by making it safer, better for clinical staff by making it faster, and better for business teams by making it more efficient.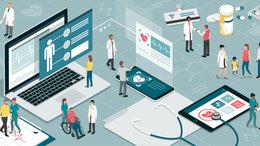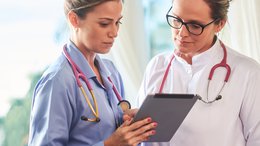 The ASX Company Changing the Game in Real-Time Healthcare Analytics
Mar 19, 2019
The company I'm looking at today comes with significant potential and is leading the way in informatics, a particularly lucrative area of healthcare that is seeing a rapid shift to digital patient data driven by the need for real-time healthcare analytics.