Alexium International Group Ltd
(ASX:AJX)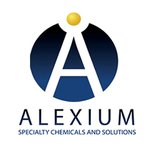 ASX-listed chemicals company Alexium International (ASX:AJX) specialises in the manufacturer of flame-retardant chemical compounds for application onto synthetic materials. It develops environmentally-friendly flame retardant chemistries for many fabrics, including synthetic-rich fabrics, in the textile industry. It also creates custom solutions that yield "exceptional FR (flame retardant) performance and provide any other fabric characteristics that are required for end-use application. Alexium currently sells three series of chemistries that can be customised depending on the material it will be bonded onto.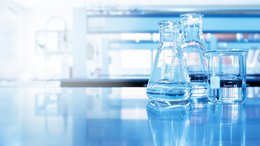 Alexium Enters High Growth Phase Targeting Major US Markets
Mar 3, 2020
Alexium International Group (ASX:AJX) has spent the past 18 months repositioning for future growth — refocussing on its high-margin initiatives while exiting unprofitable business lines — moves that are now driving major leaps in profitability.